We are a leading full–service provider of eBusiness solutions for growing enterprises. When Fortune 500 companies seek smart software solutions for complex business problems- they call Tekpundits. They expect the best and we deliver the best. Tekpundits has access to the industry's leading technology professionals. We can link talent to technology anytime, anywhere.
Tekpundits offers integrated strategy consulting, systems integration services, and application hosting. Check out our solution area to learn more about us.





Tekpundits Inc is recognized as an Adobe® Solution Partner because of our deep technical skills and innovative technology that enhances Adobe CQ6®. We provide solutions-based services to help you deliver engaging content and acquire customers. Tekpundits can help your business create, measure and optimize digital experiences with our CQ6 services. Headquartered in SanJose, CA, Tekpundits specializes in CQ6 Consulting, Training and Remote Services for its clients throughout North America
Some of our specialties: Developing CQ6 Architecture for customers. Creating and customizing CQ6 Components · Migrating existing application to CQ6 · Integrating existing application with CQ6. Developing CQ6 templates for page groups. · Setting up Author instance and Publish Instance in various environments · Setting up new application setups. · Setting Up Production servers with clusters · Setting up Dispatcher for CQ6 servers · Developing JCR Query based components · Building OSGI bundles and deploying in various Felix environments. · Developing and controlling work flows. · CQ6 LDAP integration. · Production support"
If you are a company seeking a competitive advantage via the Internet, let
Tekpundits Inc. explore the best route for you. We work to identify soft spots in today's market and drive our clients to them in order to gain a competitive advantage.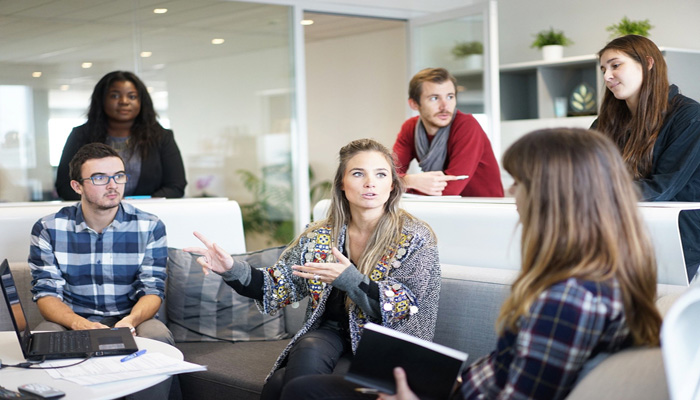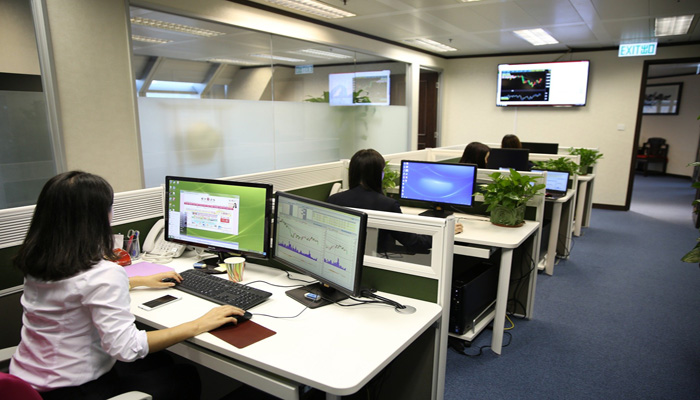 Our e-commerce solutions not only seamlessly integrate with your existing systems, they allow you to respond instantly to business developments and take advantage of technological innovations
Tekpundits provides the expertise required to envision, implement, and measure the performance of advanced hosted applications for today's most demanding business requirements. Our team of specialists will guide software vendors through analyzing existing applications for hosting suitability, advising companies on the architecture requirements for maintaining high performance of mission-critical applications, and stress-testing applications to ensure maximum availability.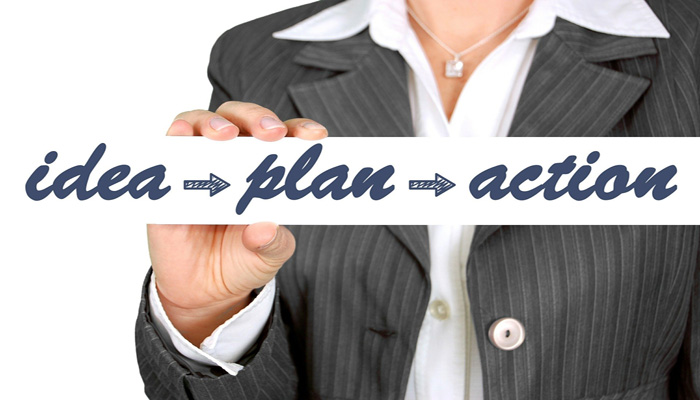 Advantages of becoming
a customer of our company.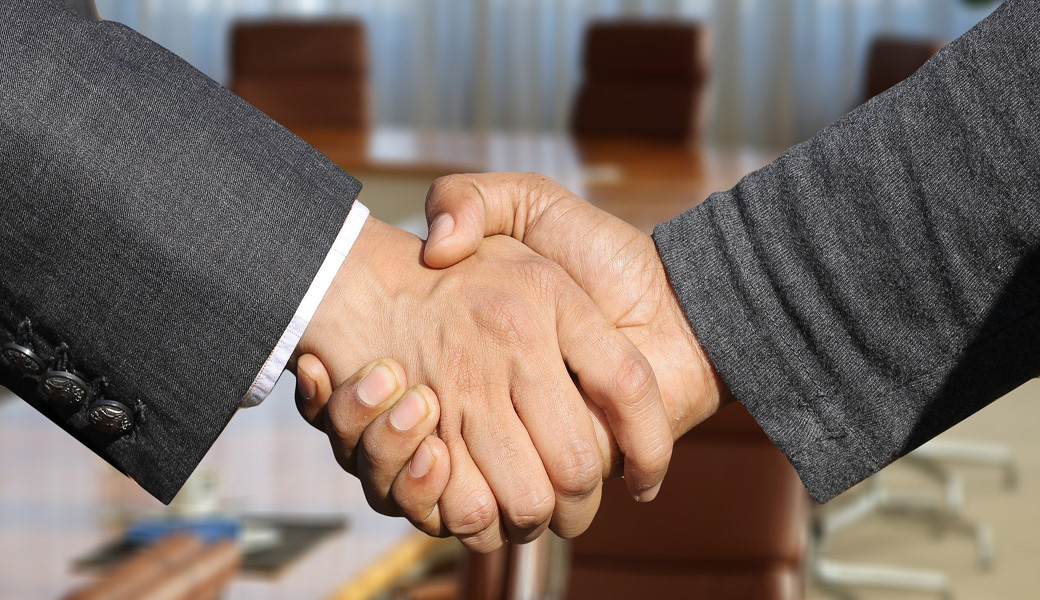 We guarantee for our customers Reliable Processes, Stable Growth, Full Security.