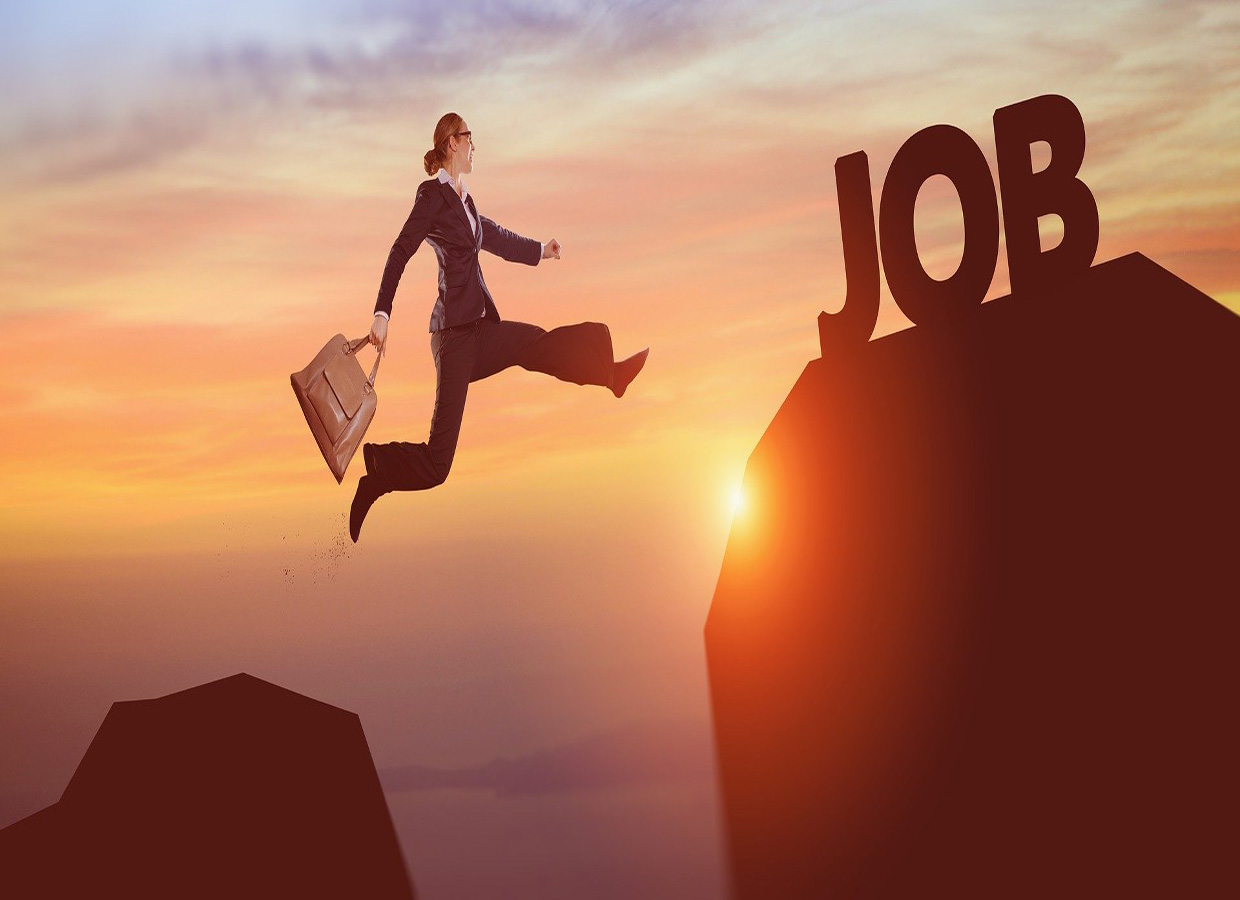 IT Professional
most valuable asset
and are the core of
our success
IT professionals who register with us become our most valuable asset and  the core of our success. Our IT Professionals are experienced, motivated people who choose Tekpundits because they value the freedom, flexibility, variety, and professional satisfaction that our opportunities provide.
Tekpundits works closely with candidates to facilitate their professional growth and development. We analyze your resume, coach you on your interviewing skills, and work hard to find opportunities that match your skill set. We continuously strive to place our IT Professionals in positions that are stimulating and rewarding to them, and that provide compensation that is commensurate with a candidate's qualifications.
With Tekpundits, contractors become part of a company that stands behind its name and reputation in every aspect of business. We are always seeking people with experience and education in the following areas for contract or full time positions: Java Front End/Back End developers/Architects, Salesforce Architect, Devops Leads, Application Developers, IOS/Android Developers, SAP Finance, Datawarehouse Leads, Business Intelligence Leads, Windows and Unix Developers, Workday Project Manger, IT Infrastructure Architect, Machine Language Architect, AI Architect,  If you are an IT professional, please register with us.
Tekpundits's large client base of large and small private sector businesses means that we are constantly receiving new and exciting opportunities for contractors and full time employment seekers. In order to be considered for opportunities, please submit your resume to Tekpundits and we will keep it on file and match it with any opportunities that fit your skills.
If you have already registered with Tekpundits but since then upgraded your skills with new work experience or training please submit a new resume so that we may match your current skills to our newest opportunities
We place IT professionals in a wide spectrum of business sectors, including
We place IT professionals in a wide spectrum of business sectors, including