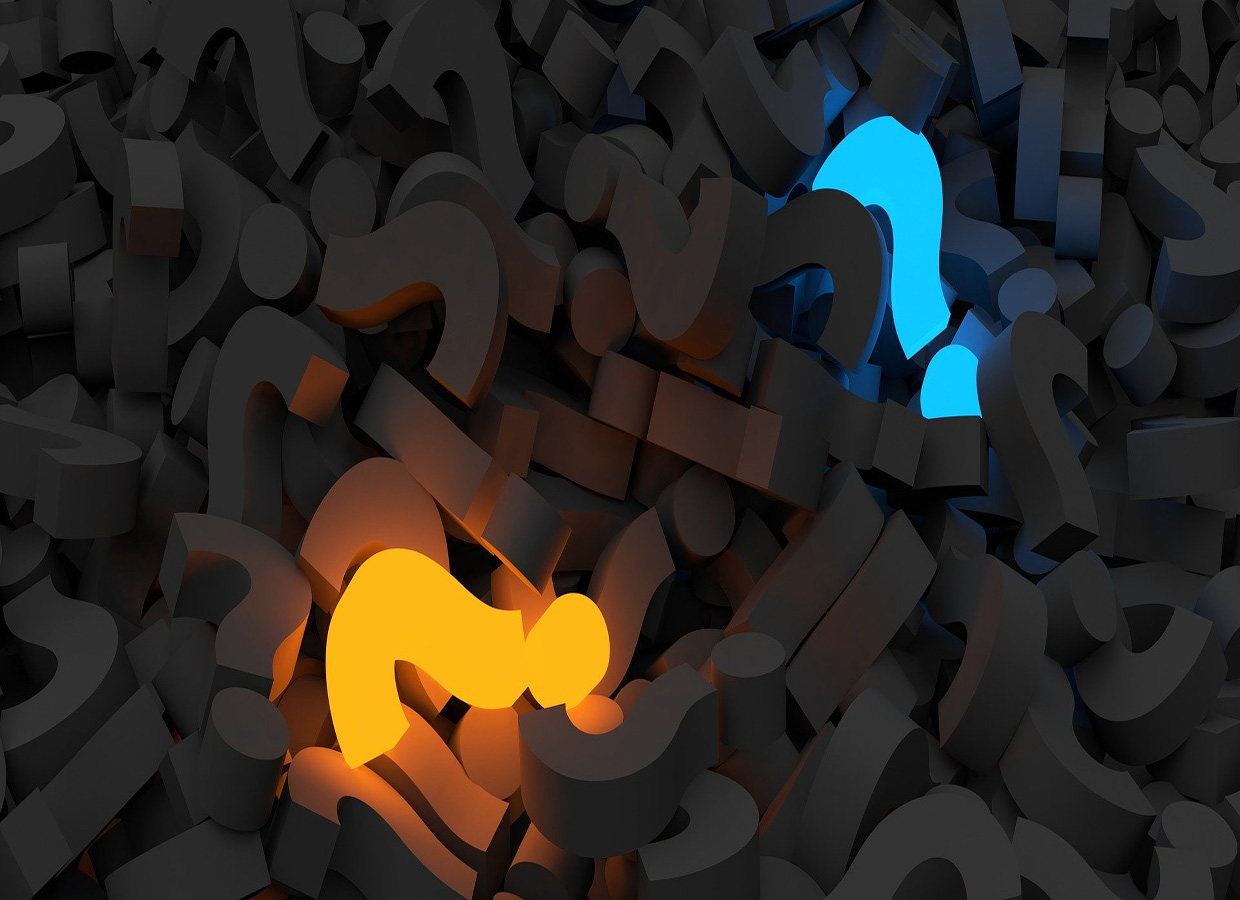 Tekpundits has been providing outstanding services and solutions to successful technology companies for over a decade. Our mission is to guide our clients through strategic planning, branding, application development, implementation, training and application hosting — all in record time. We believe that we provide our clients with distinct business advantages that set us apart from other firms.
We combine experience, innovation, dedication, and the latest technologies to deliver the best results. We can help you define your needs and requirements, and then provide you with the staffing or solution you need to ensure that your project is a success.
We have experienced and knowledgeable recruiters who seek candidates from all regions. We use powerful advanced technology to quickly find candidates whose skillsets match clients' requirements. In this way, Tekpundits can find the best possible solution for the client promptly and accurately, every time.
Our recruiters and managers can accurately assess the qualifications of candidates with the clients' needs in mind.
.
Both recruiters and managers work closely with candidates and clients to build lasting relationships. We work with a wide range of industries; including Software development, Government, Large Corporate enterprises, Small Technology start-ups, Manufacturing, and Utility companies. Chances are that we are already familiar with the issues and demands of your market sector
Tekpundits has a strong presence in San Jose, CA